Smart Cities: how to democratize access to technologies?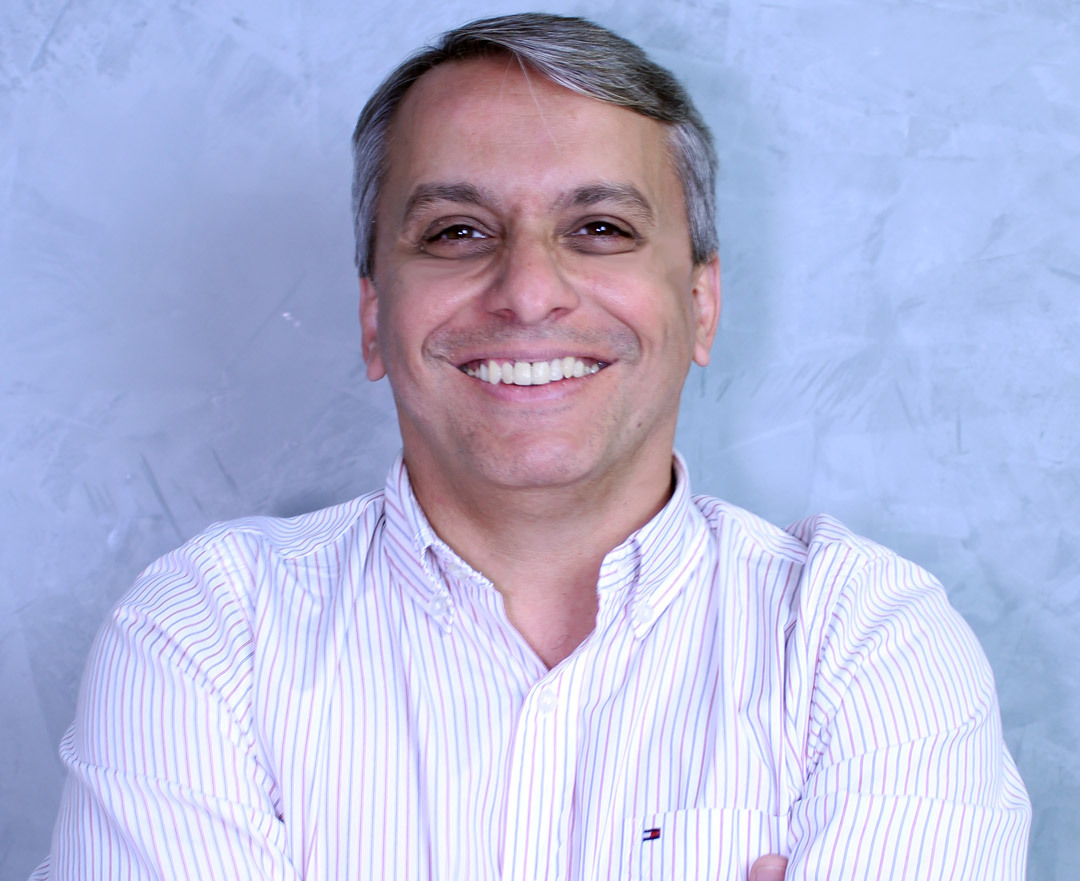 Raphael Rodrigues, CIO at Zoox Smart Data
- 20 de January de 2023.
As cities get denser, ideas emerge about how to meet challenges in pursuit of a more harmonious life. According to the European Union's definition, Smart Cities are
"systems of people interacting and using energy, materials, services, and finance to foster economic development and improve quality of life."
Technology, of course, emerges as a catalyst element in this movement.
With the arrival of 5G, much is already being said about the use of this network band as an essential engine for the connectivity of smart cities.
In fact, this evolution will be an important tool for the integration of innovative solutions, but it will hardly be able to handle alone the task of efficiently serving not only a huge number of people, but also to include the most diverse profiles.
And that is where the wireless internet emerges as another tool that can make a city smart. It is perhaps the simplest element that a city can implement when it comes to intelligence.
In fact, there are many points to connect, maintaining the homogeneity of the platform in all corners of a city. In other words, a very challenging task. After all, for a wi-fi to work widely in the city, a set of initiatives based on three pillars is required: a good link, a good infrastructure, and good software.
An interesting and recent case is that of Barcelona City Hall, which has created an efficient network of sponsored wi-fi in more than 1,700 points throughout the city. For a software company, which needs to have the hardware available, it is not at all trivial to maintain the experience everywhere, without the need to log in recurrently.

Over six months, there were more than 1.2 million accesses by 450,000 unique users, which indicates recurrence and is a great sign. In the first week of June, the average number of accesses was around 7,000 per day. Logins were made by citizens of more than 50 countries from all continents.
Although it was imagined that the network would be mostly used by tourists visiting Barcelona - about 12 million in 2019 - the city hall found that most accesses are from city residents, who end up using the network to engage with issues of city life and express opinions about services.
The relevance of the wi-fi service in people's daily lives is enhanced by the dependence on internet access. By guaranteeing access to tourists, it ensures that they can communicate, locate themselves, consume, and enhance their experience at the destination even without data roaming.
It also allows the local citizen to stay connected all the time, without relying on 5G coverage or overloading the operators' antennas on other connection bands. A recurring problem for these companies is having too many customers simultaneously on their networks.
Imagine the crowded Camp Nou stadium on a derby day between Barcelona and Real Madrid, with every fan present using their smartphone and trying to post photos and videos...
On this path to developing and improving the so-called smart cities it is essential to understand that mobile networks act in a complementary way. Despite the very high speed and quality, the signal range of an antenna of these technologies is relatively short.
Wi-fi equipment can even be installed to increase the capillarity of the operators' networks. After all, wi-fi is even more stable for watching streaming video, for example.
By using intelligent wi-fi, with the ability to store and interpret data, the application of this information could be even more intelligent. For example, cameras with qualified data could provide better insight into behavior, age groups, and most frequented places.
However, it is of critical importance to very cautiously discuss the issues of privacy policies and data protection. These are some of the next steps toward real-world smart cities.