NYC Subway Finds Solution In Smart WiFi As Demand For Revenue Grows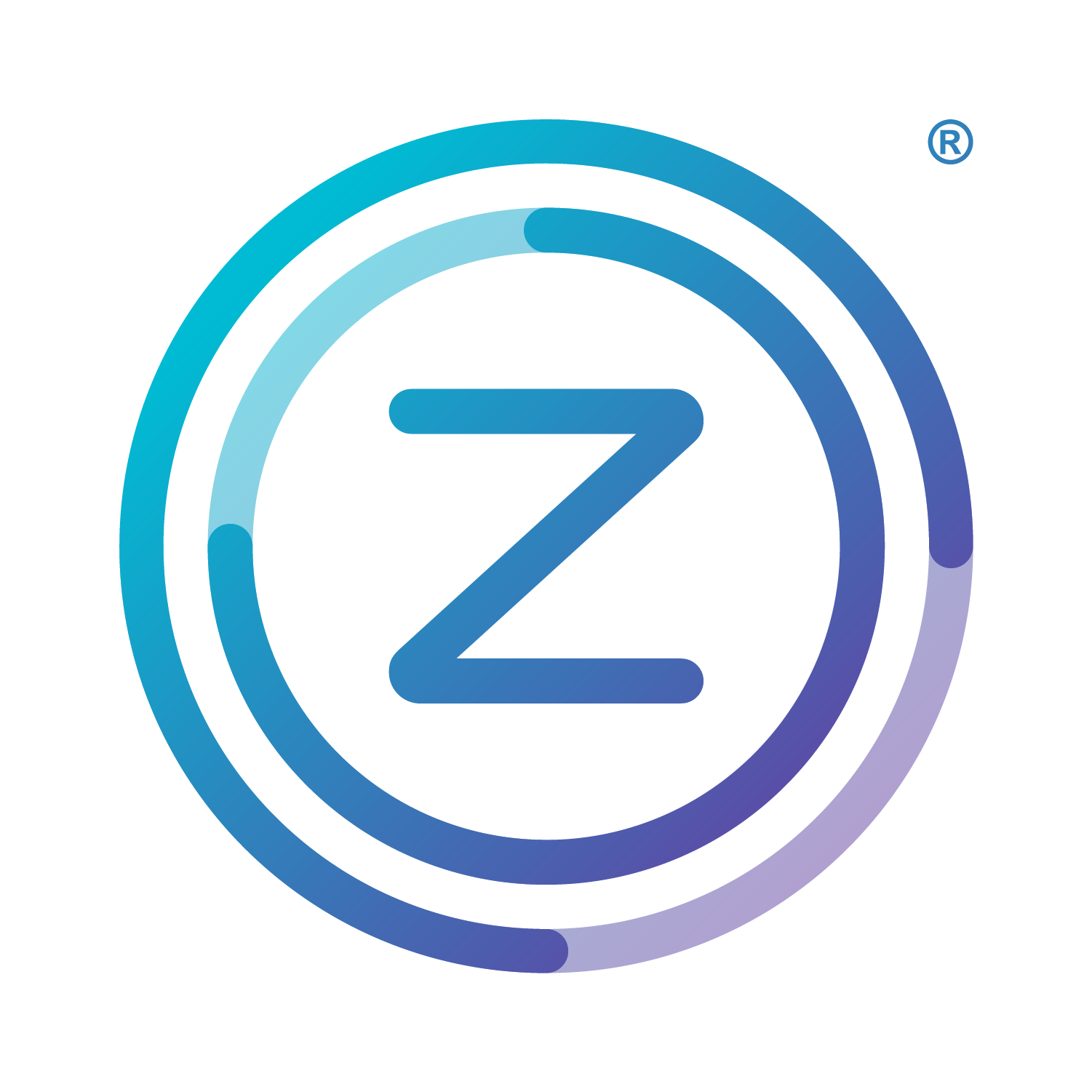 David Tyre and Yasmim Restum
- 19 de November de 2021.
Anyone who has ever taken the New York City subway and accessed the WiFi has been able to enjoy one of the best quality open Internet services - whether it is underground or not.
Managed by the Metropolitan Transportation Authority (MTA), the connectivity serves North America's largest transportation network, serving a population of 15.3 million people across a 5,000-square-mile travel area surrounding New York City through Long Island, southeastern New York State, and Connecticut.
However, besides it being a reference in transportation, nowadays each and every service is also - and should be mainly - about client experience. Not only that, but during the pandemic, with a mass reduction in transit travel, the need for innovative ways to generate new revenue became underlying.
"Providing free and reliable Wi-Fi is now commonly expected by consumers whether you are operating a hotel, airport or train station, but it until recently has also represented a substantial drain on monetary resources with little to no opportunity of recouping revenue," said David Tyre, VP of Business Development – North America for Zoox.
When looking for solutions, MTA found a Smart Wifi with enough technology to overlap onto their existing Wi-Fi easily and at zero cost.
By integrated work with their WiFi partners, Zoox delivered a designed custom WiFi Login and homepage for all 260 Subway Stations. As a result, it facilitates connections between travelers and preferred promotional offerings through images, galleries, videos, landing pages, surveys, and NPS, for example.
Thereby, MTA not only started offering a great free internet connection to its users, but also gained the ability to seamlessly push ad campaigns to connected devices when a traveler opts into using the service.
It promoted segmented offerings intended to match traveler preferences, providing an online experience that generates enhanced value to individual Wi-Fi users while ensuring that MTA can earn additional revenue from advertising to finance further expansion and availability of its networks.
In numbers, the subway riders got a unified consistent Wi-Fi experience with up to 6 million wi-fi users a month and 250,000 unique guest logons a day (Pre COVID). Most users stay connected for about an hour. In revenue, we're talking about thousands of extra dollars a month with personalized ads.

Are you interested?
Get to know Zoox big data, smart wifi and data monetization solutions. Present in 23 countries with our multilingual robust platforms and data ecosystem, Zoox has an immense inventory, with 24/7 support, visual dashboards and easy-to-navigate interface.
Current clients include several major hotel brands, resorts, casinos, airports and rail stations located throughout the world.
Set up a free consultation and understand how our products can help your brand.