What is a Data Driven Company?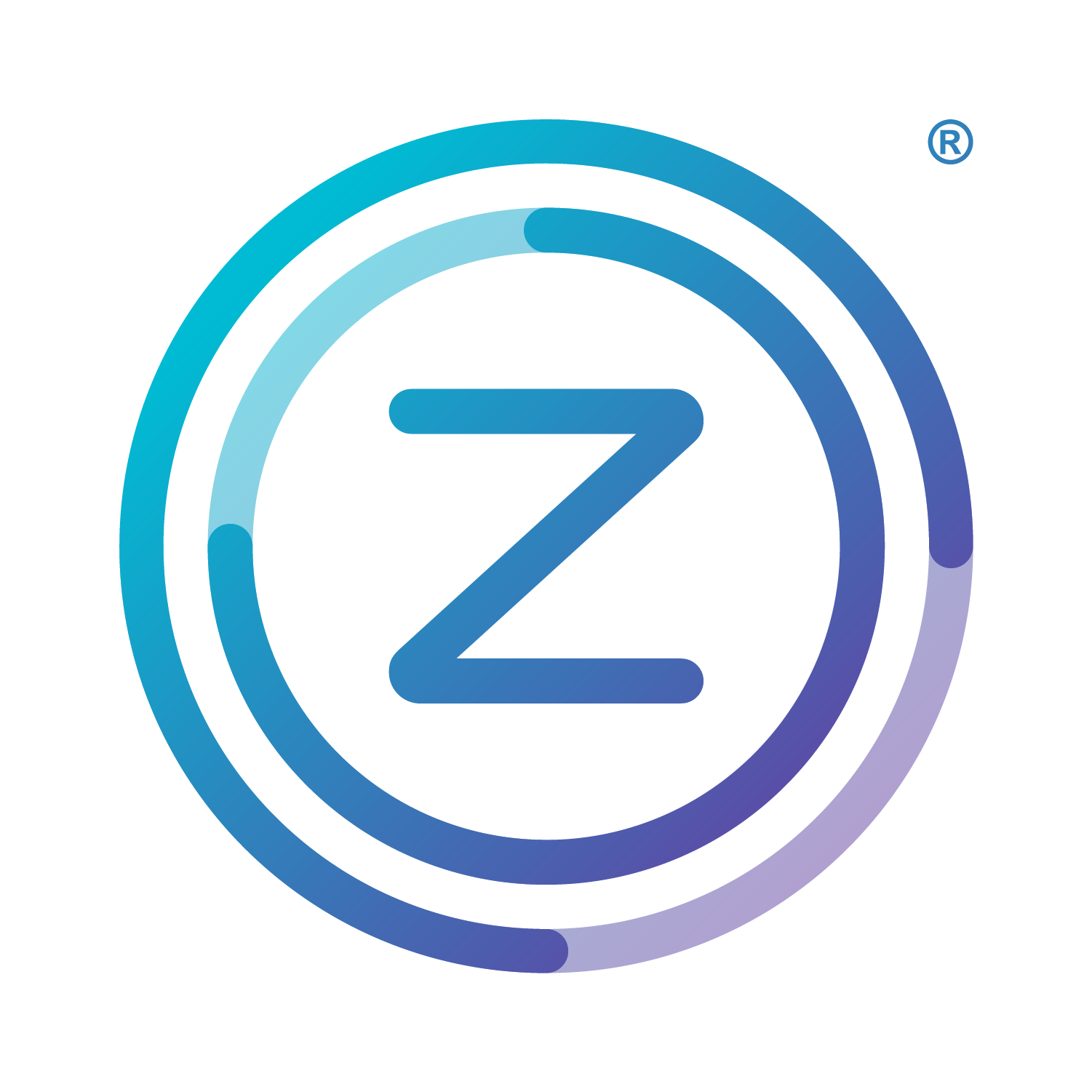 Thiago Loureiro and Yasmim Restum
- 17 de September de 2021.
One of the persistent problems in many companies is the lack of access to correct information and decision-making based on intuition, past experience, or guesswork. For this reason, the demand for data-driven strategies and even data-driven companies is growing. In other words, companies with Data Driven management.
Data Driven management allows processes and decisions to be made based on data, statistics, metrics, and numbers. This means that the judgment of actions becomes less subjective, gaining the objective foundation of data.
However, the use of data by organizations to improve the efficiency of operations and drive innovation is not exactly new. Since the early 20th century, companies have applied scientific management techniques to get more out of their assets.
However, the last decade has seen a flurry of new tools and techniques, as well as sources and forms of data that are changing the landscape of business and innovation planning.
Analysts at Forrester Research have identified that companies with a strictly data-focused focus are growing, on average, by more than 30% a year and are on track to make $1.8 trillion by the end of 2021.
Similar research highlights the emergence of companies dominating their industries and competition, and creating new markets by generating actionable insights through data collection and analytics.
For leaders, the key question is what are the defining characteristics of data-driven business and what can companies do to achieve them.
Data Driven Culture
At the core of any Data-Driven company is the company's internal culture regarding how it views and acts on data. This essence has to come from the top, and be embraced by all sectors.
The same Forrester research shows that treating and analyzing data as a resource relevant only to specific parts of a company, for example for reporting or strategic planning, limits the potential to develop insights that can fuel innovation and new product development.
Another survey, this time from McKinsey & Company, shows the importance that data analysis alone will not yield that many gains. At the heart of all this activity must be the goal of making better decisions.
This requires data that is available to everyone in the organization who needs it, and the tools to analyze it. Studies at global companies such as Boeing show that when employees have better access to data, new ideas emerge and operational improvements are made.
Ted Colbert, currently CEO of the company, was categorical in his words:
"You need to figure out how to democratize the ability to analyze data, which means you need a platform through which people can easily access the data. That helps people believe in it and provide solutions that don't require an expensive data scientist. When people start to believe in data, it's a game changer: they start to change their behaviors, based on a new understanding of all the wealth trapped beneath the surface of our systems and processes."

Where do we sign off, Ted Colbert?
Learning to Use Data
Without the right training and access to tools, there is no logic in expecting employees, who are not data scientists, to generate insights from data.
This is where a data-savvy workforce is paramount to unleash untapped creativity in many organizations. We are therefore talking about an incipient, data literacy process, otherwise a company will hardly be able to reach the level of Data Driven management.
If in the 1980s the revolution was computer-related, requiring massive training initiatives to transform an analog workforce to the digital age, now this type of technology is more than widespread and integrated in virtually all organizations, and has not even been a differentiator for some time.

On the other hand, data-driven business is still new to many industries, and organizations that apply this model from the top to the bottom, empowering their employees to manage and analyze data, will have an advantage over their competitors.
Internal challenges
Still using the example of the computing revolution 30 years ago, we arrive at an interesting scenario. Back then, large, established companies had the advantage of leveraging financial resources to purchase and install state-of-the-art hardware and software.

Today, however, these technologies have undergone, shall we say, a commoditization, and are accessible by any type of company. In the same vein, data, once expensive to obtain, has never been so widespread, often from freely available public sources.
While large companies may rely on large sets of operational data, they may lack the culture and skill to take meaningful and rapid action on this data. Start-ups and new entrants, who build business models directly on data, are often able to outperform industry competitors.

The challenge of changing company cultures and improving data literacy comes to the fore among large companies in these scenarios. The rise of increasingly accessible Artificial Intelligence (AI) and Machine Learning (ML) applications and solutions will only accelerate this scenario.
Is your company, regardless of size and segment, ready for this trend?

Data, data, and more data
We apologize for continuing the comparison to the 1980s, but it really does make sense. For example: economist Robert Solow, in 1987, pointed to the fact that many companies, despite massive investments in computing technologies, have not made considerable productivity gains.
It is possible that a similar pattern could occur with the emergence of Data-Driven organizations. Having access to more data may not improve the way production is done in the short term, but it must be insisted upon.

In 2019, the Harvard Business Review reported slow progress among large corporations in the United States in implementing data-driven strategies - despite large investments in technologies and resources to facilitate these developments.
However, if a company comes to the conclusion that not investing in creating a data-driven culture might be a sensible approach, it is facing a serious management mistake.
Like it or not, Data-Driven companies will be market leaders in the next decade and will make use of data in creative and innovative ways to drive their programs and outperform their competitors.
Just as no company could resist the emergence of the computer or the Internet and survive for long, no company will be able to ignore the incorporation of data at the core of its operations and remain profitable.