Zoox Smart Data Experiences Impressive Uptick in Online Traffic Connections During Q1, 2021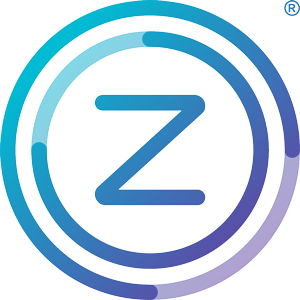 Admin
- 28 de April de 2021.
Following a successful Holiday Season of record online traffic connections despite the pandemic's impact on global travel, Zoox Smart Data ("Zoox"), has published its first set of traffic analytics for 2021. First measuring the total number of individual connections from January to the end of March, Zoox-backed networks experienced more than double the connections that took place during the Holidays.
New user connections were also up from last year by more than 80,000, with mobile-based connections also jumping up to 94 percent. Average user connection times additionally increased from 77 minutes during the holidays to 93 minutes during Q1 2021, further enhancing the visibility and value that Zoox offers in personalizing guest experiences and boosting hotel revenues. The growth in online traffic also mirrors the improving market performance of the hotel and travel industries, with the availability of vaccines resulting in more consumers regaining the confidence to travel and use public area Wi-Fi networks.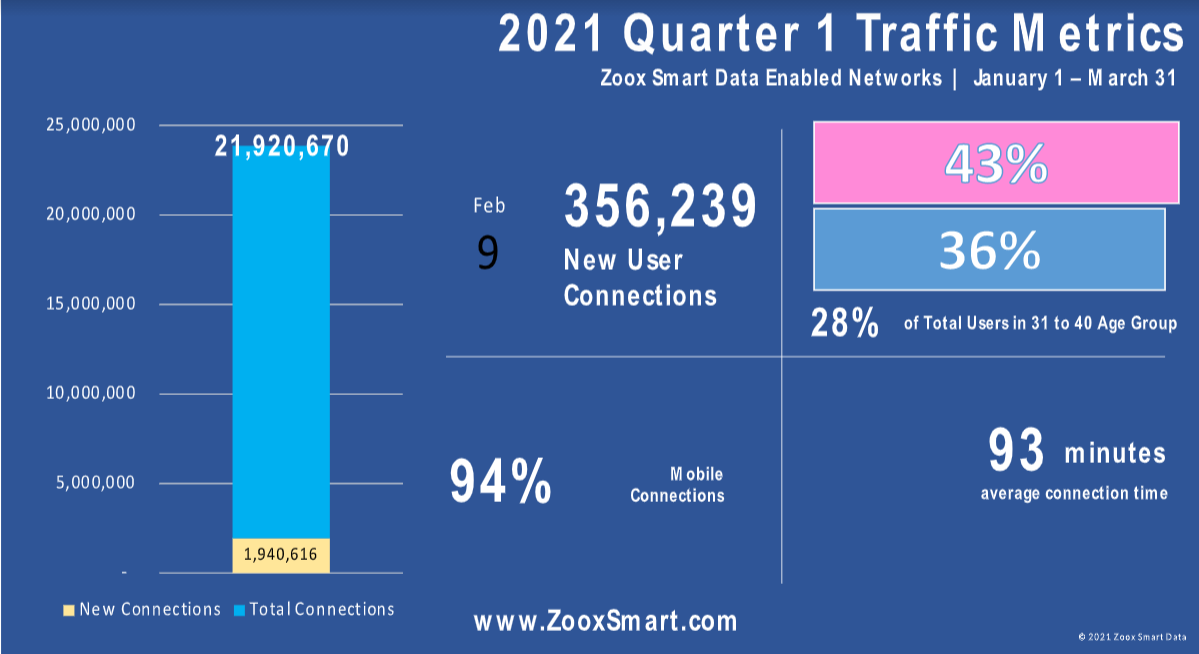 Contact:
David Tyre
VP of Business Development – North America
david.tyre@zooxsmartdata.com
+1 (470) 266-6568