How Choice Hotels invest in a guest experience makeover at zero extra cost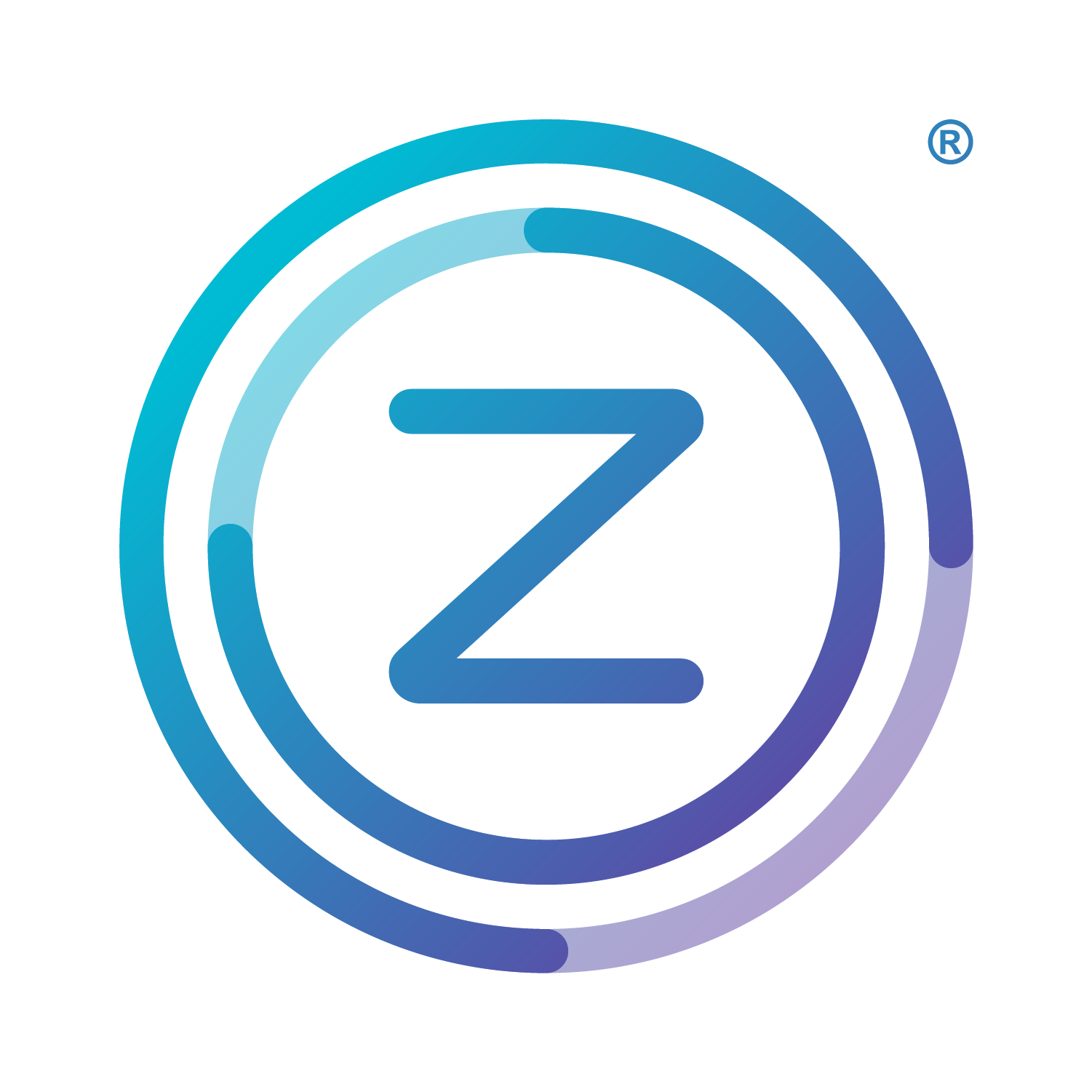 David Tyre and Yasmim Restum
- 8 de October de 2021.
One of the largest hotel chains and hospitality franchises stands out by boosting their WiFi service while getting to know better clients' needs and driving new revenue from data.
With more than 7,000 hotels open in more than 40 countries and territories, Choice Hotels International, Inc. was already a success. However, there was more to it. Even with several brands that range from providing upscale to economy hotel stay experiences, there was still one main issue to face: increase direct booking opportunities.
But how to get this plan off the drawing board without spending too much during a pandemic season the business has never faced before?
Well, if Choice stands for "connecting the world through the power of hospitality", we do not need a complicated math to also state that "connecting the world through the power of data'' is what Zoox does best.
Hence, this partnership definitely fit like a glove. As one of the largest hotel chains and hospitality franchises in the world, Choice Hotels International, Inc. found at Zoox Smart Wifi the answer to their lack of client knowledge while enhancing the guest experience in the USA.
With Zoox Media, Choice Hotels can offer each guest a seamless experience into each property's Wi-Fi while providing a fast and direct communication channel to their guests that enhances awareness of available hotel services, promotions or any details on preferred offerings.

Besides the advantage to communicate directly with guests using image, video and GIF-based messaging, the insightful dashboards provided by the platform can demonstrate the effectiveness of matching offerings with guests - it shows the number of clicks on a particular offering and determines when and where a guest interacts using location targeting, for example.

Making use of exclusive integration API (Application Programming Interface), Zoox managed to overcome one of the challenges in this project and easily overlapped onto Choice's existing Wi-Fi at zero cost. That way, we began to design custom home pages that now serve 4,400 choice hotels in the US while providing the login and marketing dashboard to 267 choice hotels in America.
Choice Hotels is also able to leverage a vast wealth of demographic and psychographic data that offers valuable information regarding the latest guest preferences.
At this point, it is worth pointing out Zoox privacy and data protection framework is applied to each and every solution and strictly follows what is established by GDPR, LGPD and other main legislations.
Therefore, the guests profiling only happens if the client authorizes Zoox to save their information. When this opt-in happens, the IDs are updated in real-time whenever a personal device connects to one of the property's existing Wi-Fi networks, or when a guest signs into any of the thousands of Zoox-enabled hotspots.
In other words: the data source never runs dry.
These valuable analytics can make all the difference in successfully pairing hotel offerings to individual preferences including marital status, income and education level, hobby interests, memberships and much more.
The most valuable output so far is the consistent Wi-Fi experience that around 250,000 unique Choice Hotels' guests have per day when they login Zoox Smart WiFi - which potentially boosts satisfaction, loyalty and hotel reputations.
Although we know many other hospitality brands haven't taken the data-driven step forward, Zoox is proud that Choice Hotels started this business transformation and is already harvesting the benefits of the data investment:

"Choice Hotels joins an increasing number of hospitality businesses that are finally able to fully understand what matters most to each guest and we look forward to providing them with valuable insight that allows them to remain highly competitive in catering to unique needs", attested David Tyre, VP of Business Development – North America for Zoox.
Are you interested?
Present in 23 countries with our multilingual robust platforms and data ecosystem, Zoox has an immense inventory, with 24/7 support, visual dashboards and easy-to-navigate interface.
Click below to read our Ebook New Sources for Hotels and set up a free consultation and understand our possibilities for your brand.